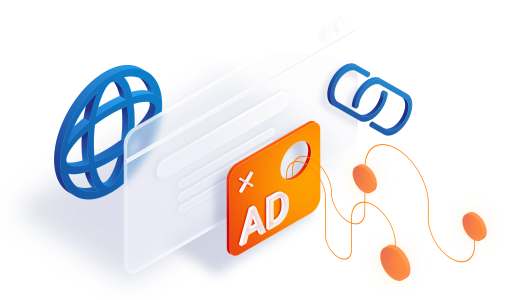 An easy way to increase your website revenue
Publish on your own site or other places. Place banners and get remarkable rewards for users and partners attention that you brought to us.
Start making income
Get up to 15% of sales referred by your website
Receive a fee for each sale referred off your site regardless of the file owner.
Place promotional banners and earn 50% passive income
Generate income for each sale of premium access made by the promo banner.
How it works?
Bind site
Link your site at personal account settings and confirm ownership over it.
Place file links and banners
Provide opportunities for site visitors to post content and generate passive revenue. Place promo banners to increase income.
Make money
Get paid for every sale of premium access referred from your website.
Offers for site owners
Choose for yourself the most advantageous affiliate program and rates, use consistent partner programs simultaneously to grow your revenue.
Start making income