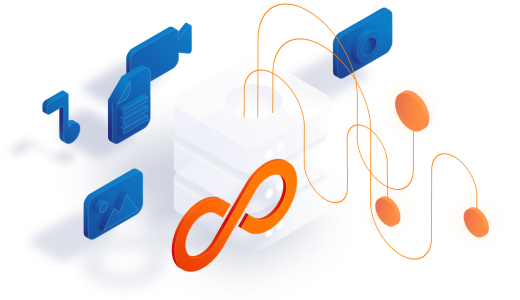 Monetize your digital content
Get unlimited space for files without renting hosting, with proper tools for content monetization. Make profit by generating downloads and purchases by referred users.
Start making income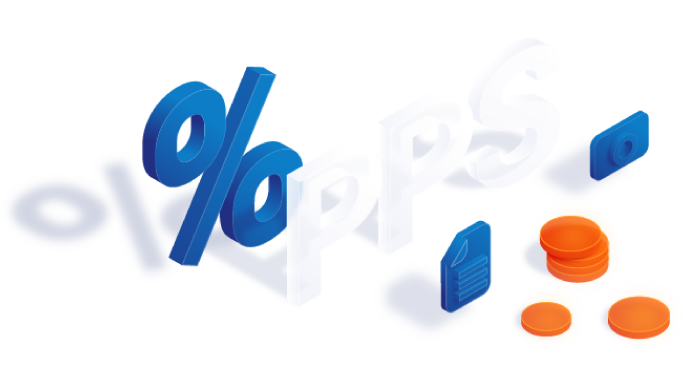 Тариф за продажу премиум аккаунтов Turbobit & Hitfile
Получайте 60% от суммы покупок на вашем контенте. А также 40% от всех последующих покупок совершенных вашими клиентами (за ребиллы).
Тарифный план с оплатой за скачивания Turbobit
Получайте до $25 за каждые 1000 скачиваний ваших файлов. Вознаграждение зависит от размера файла и страны клиента.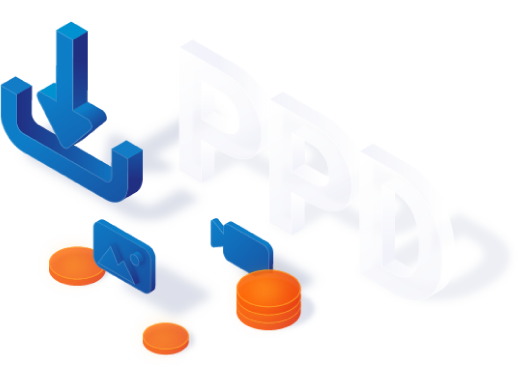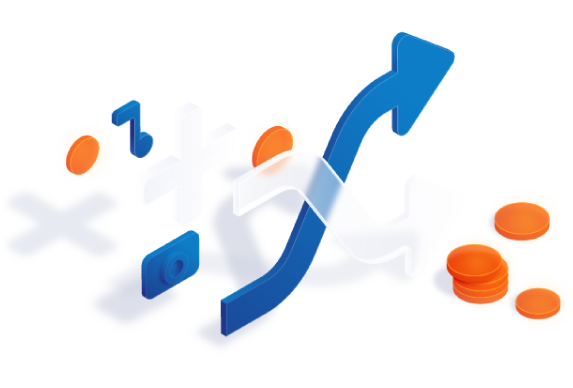 Смешанный тариф за скачивания и покупки одновременно
Получайте вознаграждение одновременно за скачивания и покупки вашего контента. До 40% от всех продаж + до $7 за 1000 скачиваний.
Bonus program "Gold partners"
Costaction encourages active and efficient partners. Gain Gold status and increase your reward level up to 25%.
Two-level referral program
Bring new active partners to the Costaction affiliate program and get up to 12% of their income.